Currency currency currency exchange foreign gruppo11.net trading trading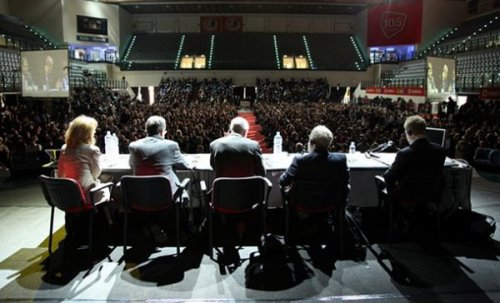 The strategy has two aspects, an operating strategy and a capital management strategy. OPERATING STRATEGY Our operating strategy is to develop and own superior retail destinations in major cities by integrating food, fashion, leisure and entertainment using technology to better connect retailers with consumers. We aim to operate our centres at the highest standards and efficiency to create assets that are highly productive, have strong franchise value and have the ability to attract the world's leading retail brands. Our portfolio now comprises 105 shopping centres in 5 countries with over 22,800 retail shops, over 1. This, together with our globally recognisable brand, provides us with a unique perspective of the emerging trends and drives us in how we adapt our business for the next generation of retail. Through our development of iconic malls, we combine these elements to make the mall an essential part of the city and the community's social and economic fabric.
Our focus is to invest our capital and expertise in assets that can continue to adapt in these key areas and thereby be the destination of choice for shopping, dining, entertainment, events and socialising. This is highlighted by our recently completed developments at Westfield Sydney and Westfield Stratford City. 2 billion project at Westfield Sydney, which completed in 2012, has changed the face of retailing in downtown Sydney – with its mix of domestic and international luxury and high street retailers integrated with a premium dining experience. 15,660 per square metre, the highest in the Group's global portfolio. 940 million in 2012, its first full year of trading. Its proximity and interaction with the London 2012 Olympic games demonstrated our capacity, expertise and brand to a global audience on a scale unprecedented in the Group's history. 9 billion with over 70 million customer visits.